Resources
At TBGA we care about the issues impacting your business. Discover videos, research, webinars and conversations focusing on solutions.
Masterbrand Spotlight on GORE-TEX
TBGA pays homage to a company that weaves technology, innovation, and applied design into their core values.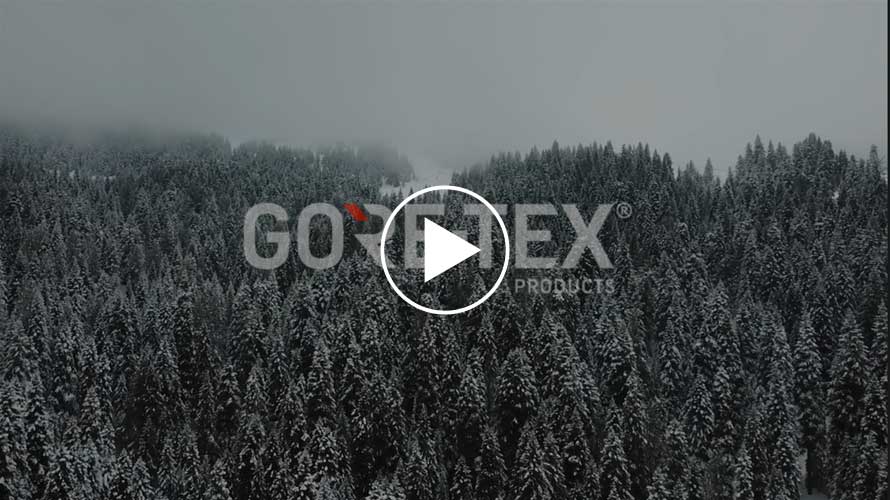 Authority Magazine's 5 Things
TBGA CEO Christine Alemany shares FIVE THINGS that can help women in life, personal relationships, and business.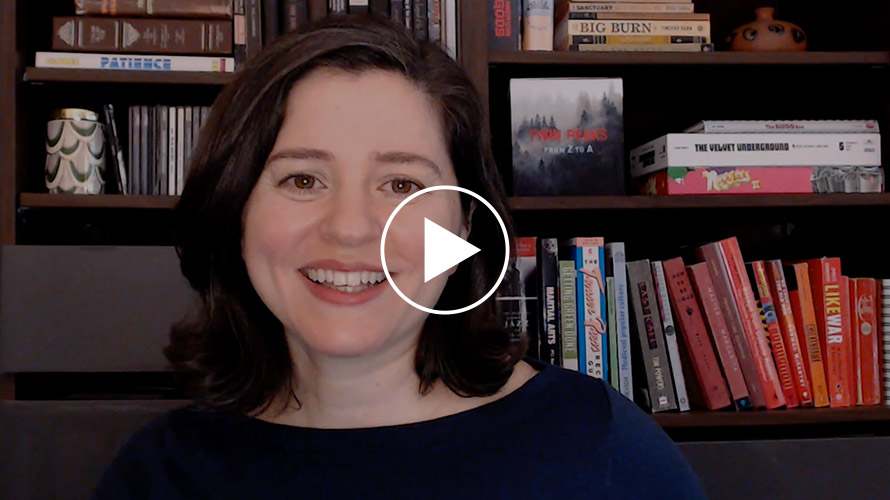 Red Wing Case Study
Since 1905 Red Wing shoes have been providing quality products to countless workers. Our Chief Creative Officer Caroline Jerome, dives into what makes the brand so iconic and why they inspire loyalty.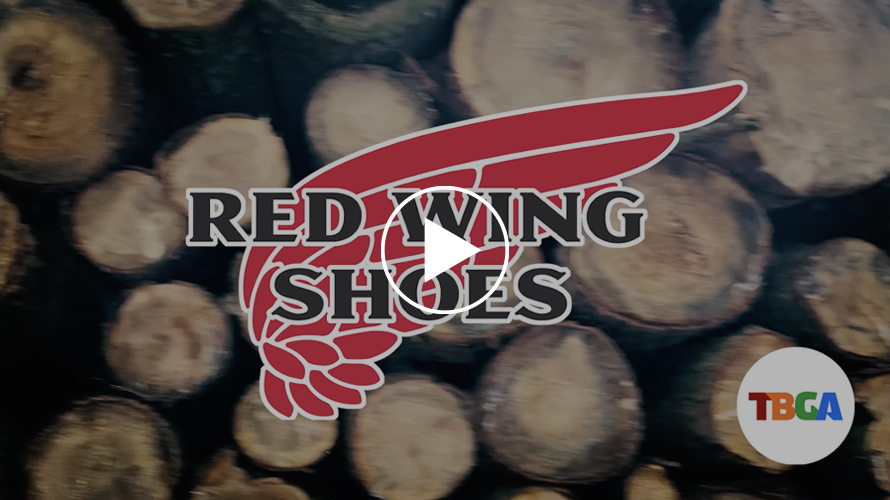 Data Privacy: What's Personal in the Age of Big Tech?
Our CEO, Christine Alemany, moderated a virtual roundtable with Julia Angwin of The Markup, Sandra Matz of Columbia Business School, and Jason Straight of Ankura to discuss the data collected about us, how it is used, and the regulatory data privacy landscape.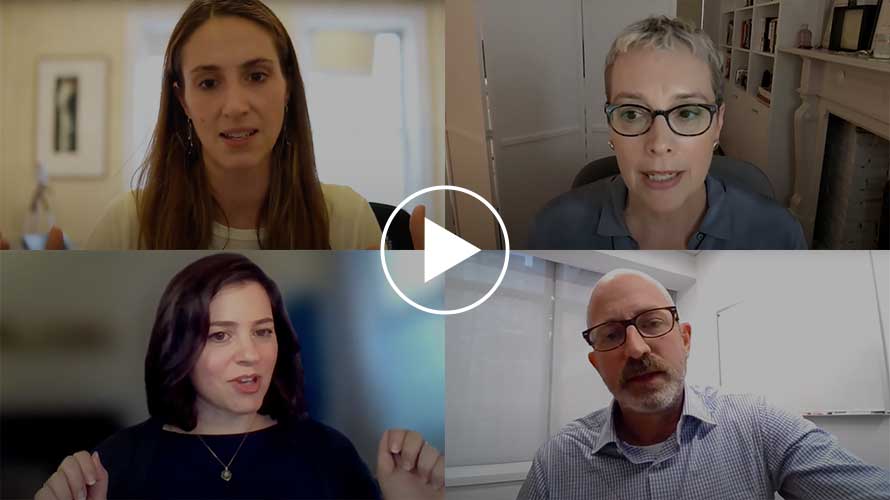 Reopening NY
As NYC and much of the country begins to reopen, TBGA continues to work with clients to support them as the environment changes. Listen to Liana Pai talk about the challenges of bringing her brand online during the pandemic after 39 years as a brick and mortar on New York City's Upper West Side.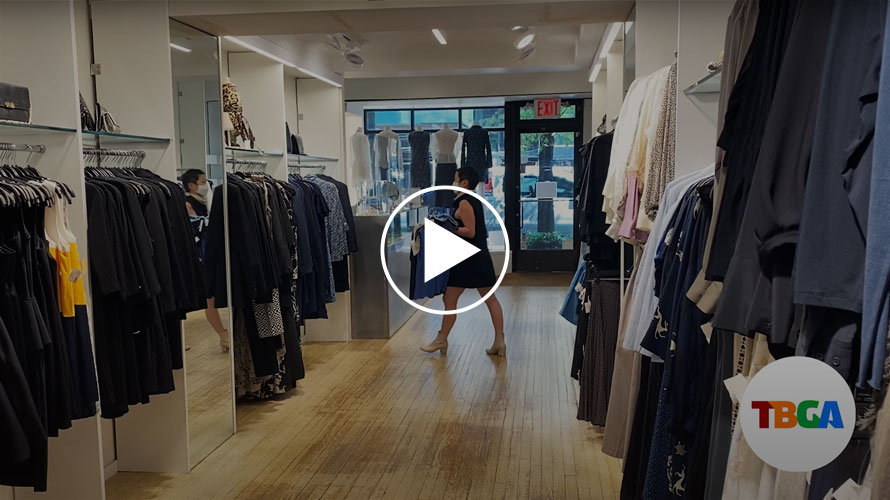 Socially Conscious Business: Making Business Good
TBGA CEO, Christine Alemany moderates a dynamic discussion on corporate social responsibility with Vanessa C. Burbano, Assistant Professor of Management; Dan Price, CEO of Gravity Payments: and Christina Volgyesi, Vice President of Marketing at Dr. Bronner's, to discuss the research and how companies can thrive by leading with their values.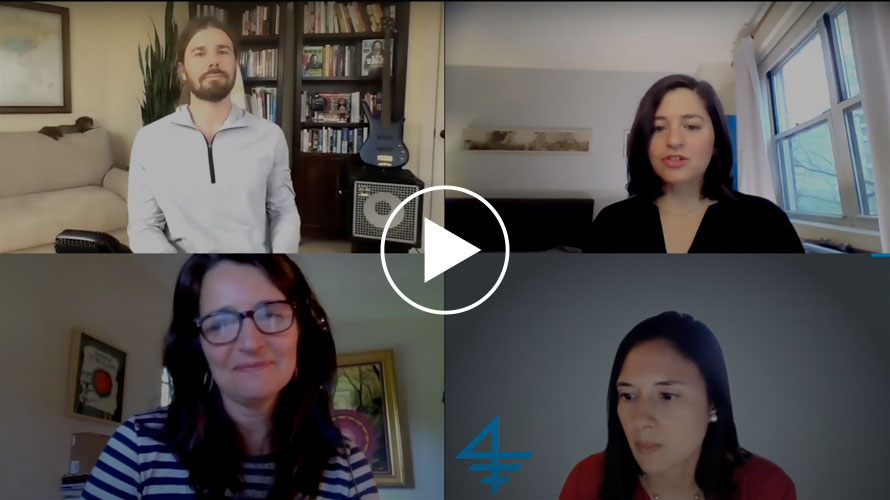 The News Fix: Addressing Our Media Problem
TBGA CEO, Christine Alemany leads a conversation with journalist Ariana Pekary, Gita V. Johar, Meyer Feldberg Professor of Business at Columbia Business School and the school's inaugural Vice Dean for Diversity, Equity, and Inclusion, and James T. Hamilton, Hearst Professor of Communication, Chair of the Department of Communication, and Director of the Journalism Program at Stanford, to address the issues and solutions surrounding our current news situation.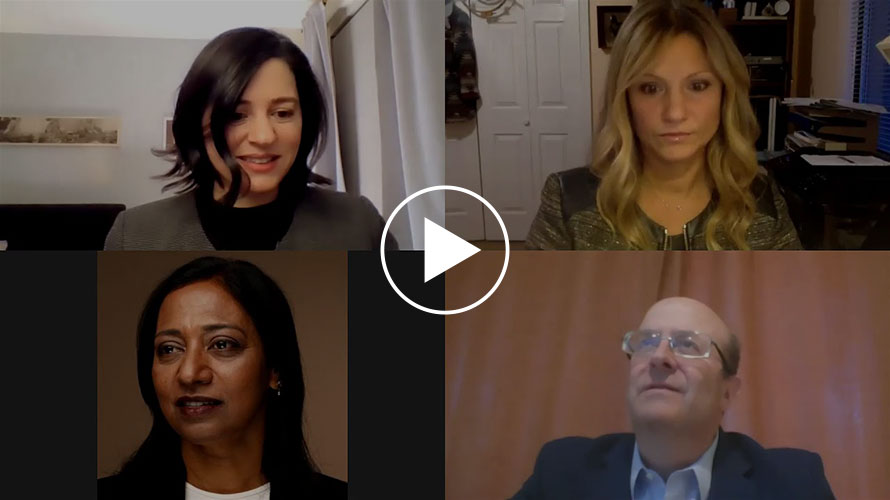 Innovative Marketing Tactics Through the Funding Cycle
Our CEO Christine Alemany, shares insights on how companies need to think and approach marketing through the various funding cycles.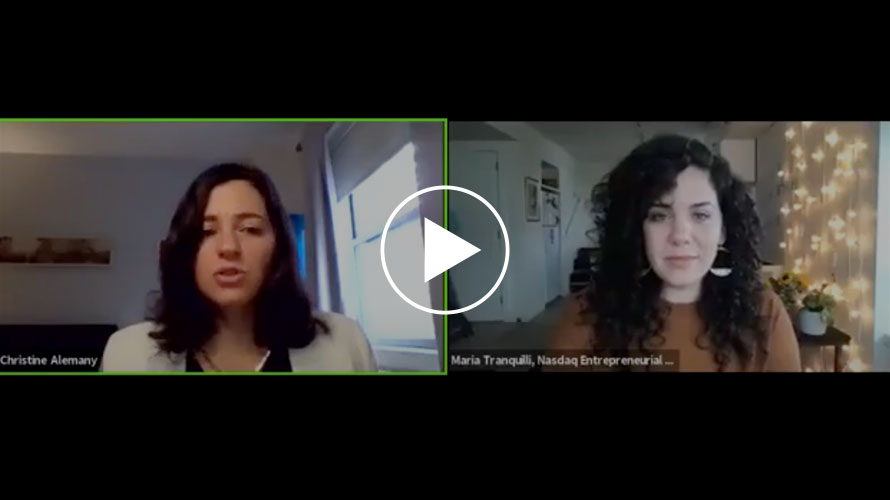 HEINZ Global Masterbrand Case Study
TBGA Chief Creative Officer Caroline Jerome is passionate about brands and their evolution. In the first in a series of visual examinations of some famous, and lesser known brands, Caroline takes you on a tour from the 1869 Heinz brand relaunch to the 2020 masterbrand.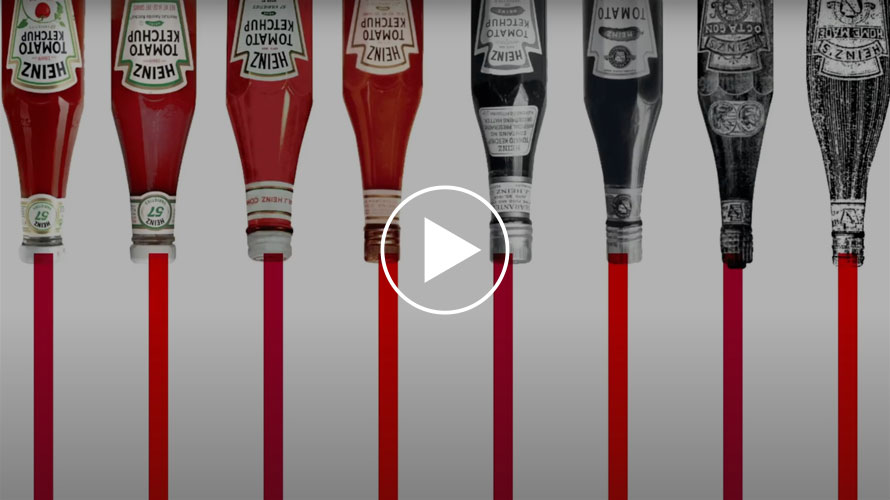 Marketing Mix: Seed And Beyond
TBGA CEO Christine Alemany talks with entrepreneurs at the NASDAQ Entrepreneurial Center about what marketing means. What's the right mix of marketing strategies? How should your marketing efforts evolve as your business matures from seed stage and beyond?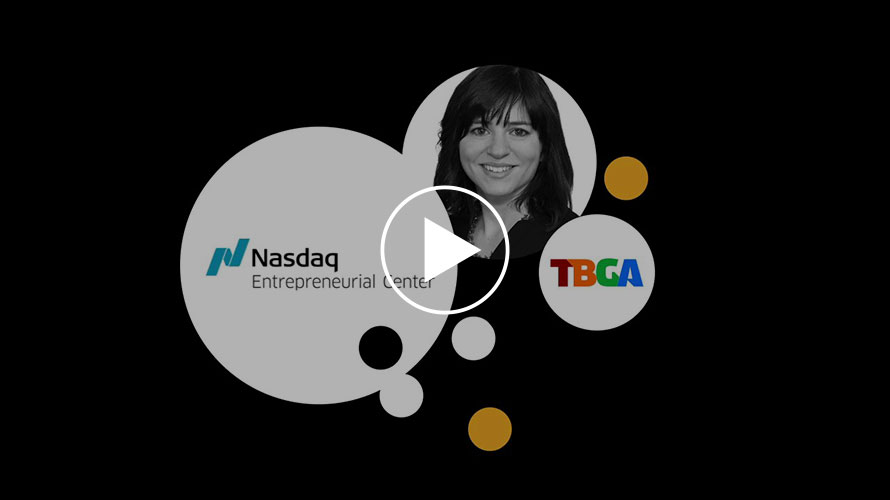 Fine Tune Your Marketing to Emerge from COVID-19
TBGA CEO in conjunction with the NASDAQ Entrepreneurial Center delivers a presentation on marketing during COVID-19.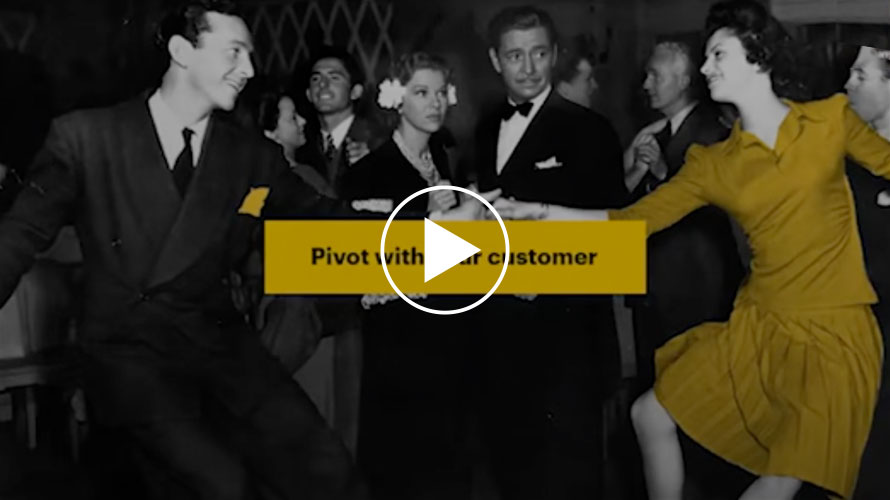 Pricing Strategies For Startups
TBGA CEO Christine Alemany, in conjunction with the NASDAQ Entrepreneurial Center, delivers a presentation on pricing for early and growth stage entrepreneurs.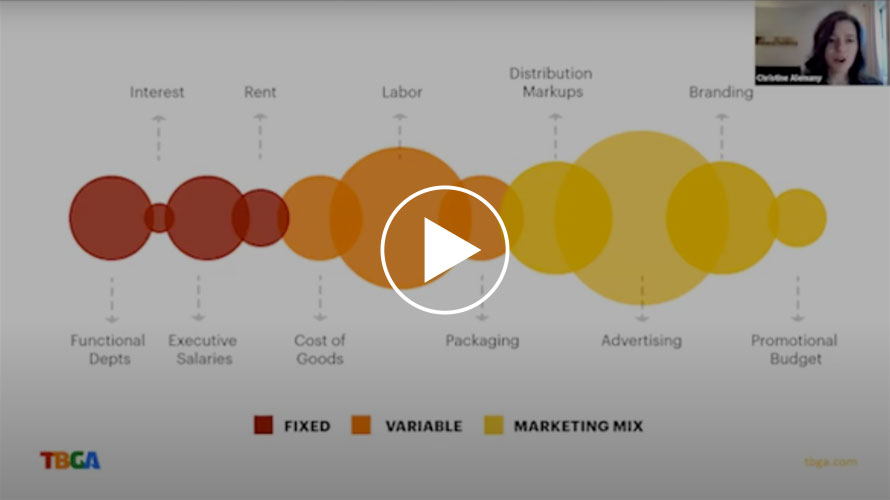 Research
Growth Strategies For Tech Companies
How do you decide whether to make a full-time hire or bring on a third-party partner? For two weeks, B2B tech executives discussed and voted on each other's staffing strategies that fuel their growth engines
Download study