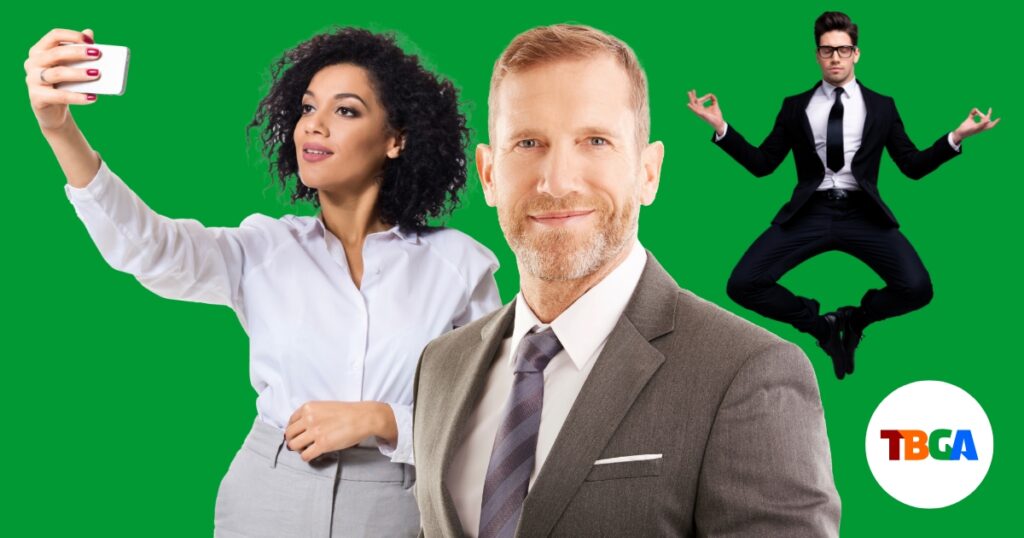 How B2B Companies Should Think About Social Media Strategy
Social media can be extremely useful for B2B brands but it is often overlooked. Despite the fact that you are selling to other businesses, your target audience members are still people. By adapting your approach to focus on connecting with your target companies' key decision makers, you can build relationships and drive conversions.
Social Strategy Is Essential
According to reports, B2B social media marketing is on the rise, and more companies see it as an integral part of their marketing strategy.
As a B2B company your target audience is considerably smaller than most B2C companies, so you must be intentional with your decisions and you have to work extra hard to identify your buyers and capture their attention. You are competing for mindshare in a noisy space.
As with any strategy set a target, and use KPI's and metrics to determine success. Identify what works and see if you can scale. Don't be afraid to throw away what doesn't work and iterate until you find the right mix.
Best Practices
Once you decide to embark on a full-fledged social media marketing strategy there are a few best practices you should follow:
Determine brand voice and personality
Who are we and how do we speak? Remember you are competing for mindshare. Don't assume because you are a B2B brand your personality can't be fun or engaging. You are trying to build relationships and drive conversations. Nobody wants to engage with boring content from a boring brand.

Talk in the first person, don't be afraid to be funny, and take advantage of social media virality and moments in broader popular culture. Be consistent across all channels.

Know your audience
You must do audience research. How are you going to create content if you don't know who you're talking to. Your audience is made up of people. People who work in industries at companies you want to do business with.

Find out with as much detail as possible who the decision makers are. Do research on these decision makers, and develop a thorough buyer persona. Determine what their demographics, interests, and needs are. Create and share social media content that speaks to those interests and needs.

Provide value with informative engaging content
Don't start selling when you're talking to your audience. You want to drive engagement by communicating and having two-way conversations. If your product or service is for a specific industry, you likely have a ton of insight that your audience would find valuable. Share it with them.

Utilize webinars, media interviews, white papers. Create content that teaches potential buyers something new about one of their core interests – whether or not it's directly relevant to their business.

Choose the platforms that make sense for your audience and objectives
Unless you have the time and staff resources, it will be difficult to drive an effective strategy on every social media platform. Find out where your buyers spend their time and direct your efforts accordingly. Look at successful B2B social media campaigns and study what was effective and on which platform.
LinkedIn, Facebook, and Twitter are popular for B2B companies. Instagram and TikTok may present an opportunity for an underserved part of your audience.
Cherish your audience
If you're going to take the time to thoroughly research, develop personas, and create content specifically for your audience you need to value them. Build relationships. Check your messages and respond to everyone. Try and establish ongoing conversations where possible – ask questions, and share valuable information.
Building an effective B2B social media strategy takes hard work and commitment. It is not a quick-fix or one-time thing. It is an essential piece of your overall marketing strategy that needs to be worked with intent and refined with key learnings over time.